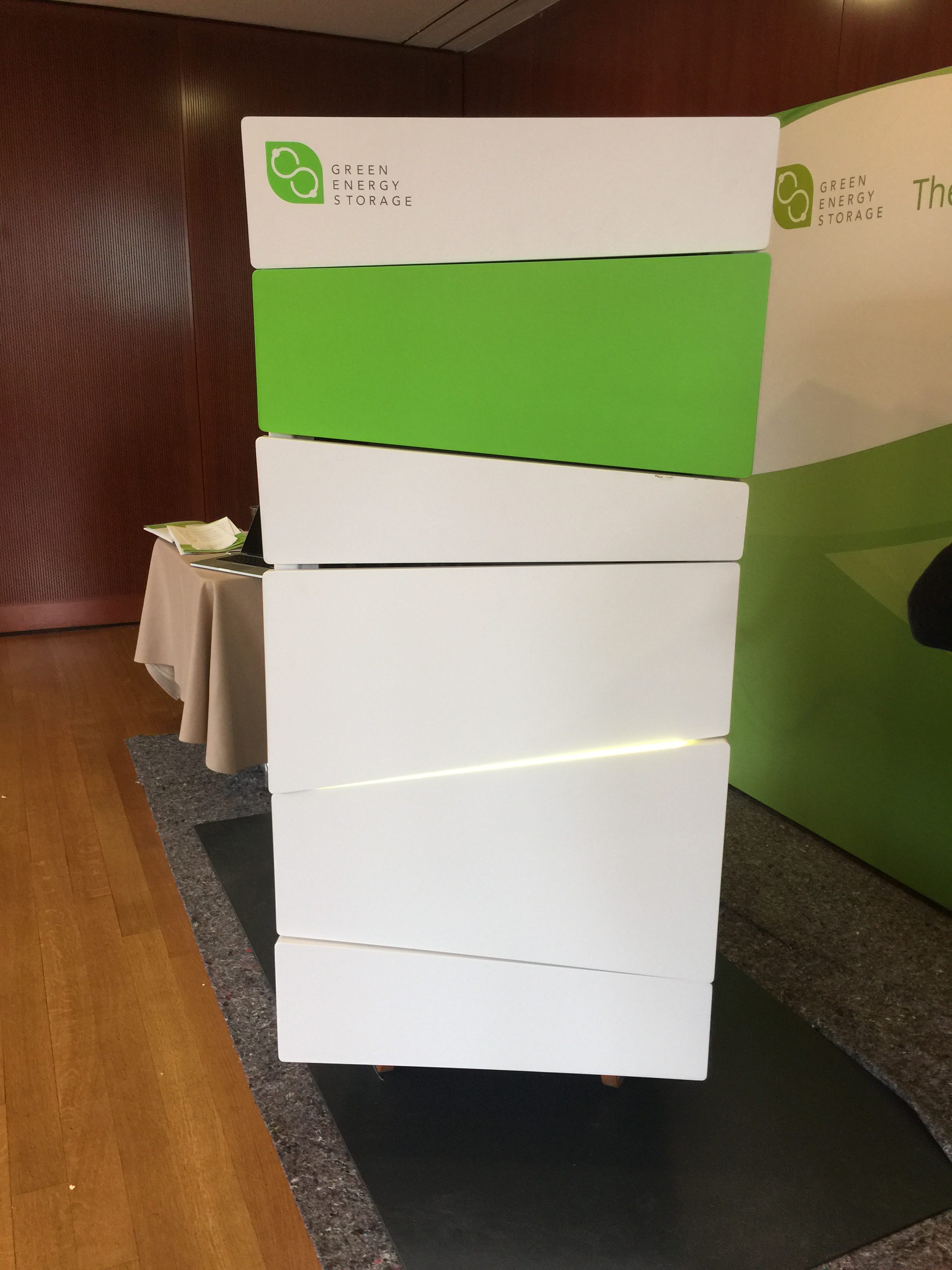 Milan, 12 December 2016
Green Energy Storage presented its first commercial product, which will be on sale starting from next year: a redox flow battery with an output of 3 kW and energy of around 10 kWh. The project plan is to arrive by 2018 to a full range batteries up to 10kW.
For the solution developed by Green Energy Storage, with high profile professional team and very strong collaboration between Harvard University, University of Rome Tor Vergata and Bruno Kessler Foundation,  it has been chosen a Quinone extracted from rhubarb, further adding to the green side of the project.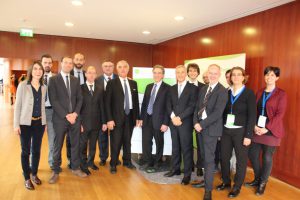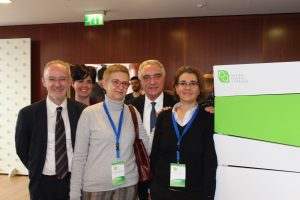 Redox flow batteries (RFB) represent one class of electrochemical energy storage devices. The name "redox" refers to chemical reduction and oxidation reactions employed in the RFB to store energy in liquid electrolyte solutions which flow through a battery of electrochemical cells during charge and discharge.
The solution presented in Milan is therefore the starting point to increase the power and make further improvements before the actual production and placing on a large scale market.